Nothing scheduled at this time.
Bash Bros survive Cedar Lake, get an assist from Superior Steering Wheels
June 18, 2016
On Friday, both Bash Bros wound up in "B" Mains. Cody used a provisional and then raced from 26th to 19th in the main event. On Saturday, both drivers drew deep starting spots in their heat races and were unable to find a path to the main event.
Cody's steering wheel collapsed on him the other night while loading the car into the trailer. So, Superior Steering Wheels decided to hook us up with some high quality, made-in-the-USA racing steering wheels. Check them out at www.superiorsteeringwheels.com.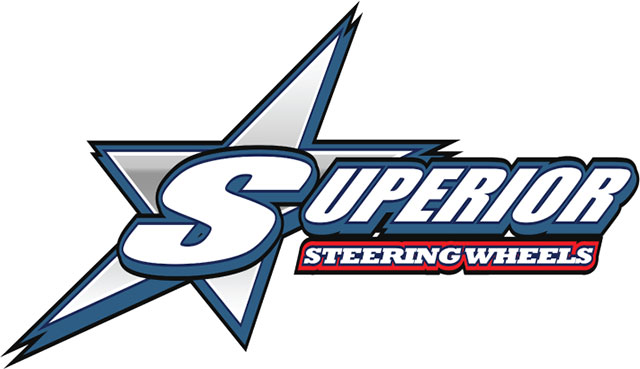 Bash Bros Team Flat Bill